I just got approved to read Send Me Their Souls by: Sara Wolf, and I have to say I am very excited. The cover looks AMAZING, and I cannot wait to read and review this book, it looks like something I would read.
Take a moment to appreciate the cover: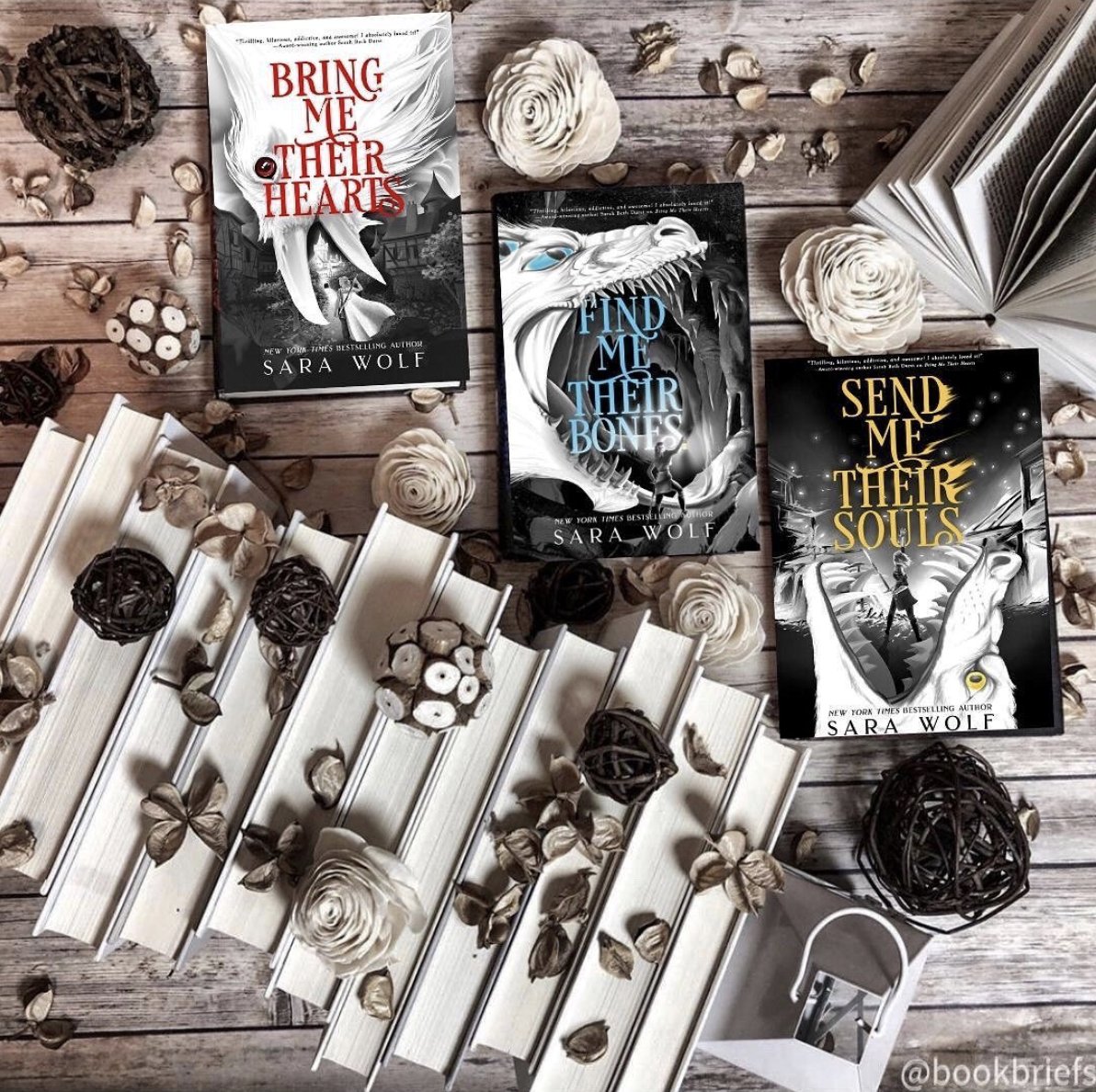 I will be reading and posting a review shortly after I finish Children of Blood and Bone, along with my other to-read books. If you would like to do a buddy read or discuss the books, just leave a comment and check out my to-read pile! I'm always up for some recommendations!! More to come soon!